Emotional eater? Knowledge is power!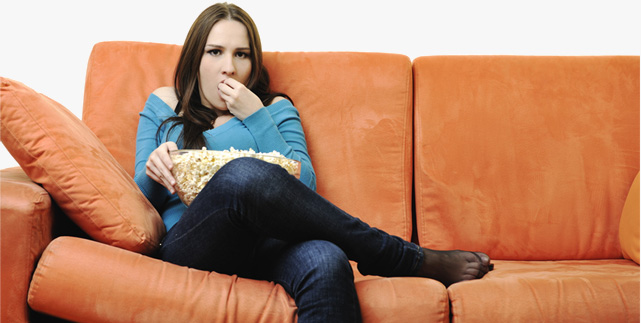 Bored? Fed-up? Feeling down? Our moods and emotions can influence what we eat. Understanding this better can help keep your diet on track and our 'Food Triggers' feature will help you change these behaviours.
When you add a food to your diary you can 'flag' it with an 'emotional' or 'situational' trigger. This helps identify unhelpful patterns and gives you practical tips to manage better next time.