Between us, we have a range of nutrition, sports science and food degrees, as well as personal experience of weight loss. We are well qualified to support members on their weight loss journeys and our biggest motivator is seeing people achieve their goals. Get in touch anytime. Ask us anything.
Email us
Email us
We'll reply as quickly as possible,
7 days a week - 365 days a year
With the backing of health professionals
The support we provide is evidence-based and backed by experienced industry experts. Exclusive to App & Web membership, you have access to Nutracheck's nutritionists (not included with App-Only options).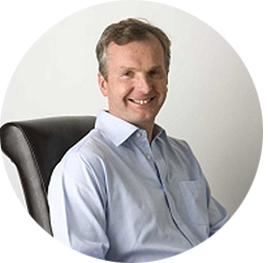 Dr Ian Campbell MBE
Ian is one of the UK's most respected experts in obesity and weight loss and Nutracheck's medical advisor. In consultation with Ian, we ensure the approach we use is in line with current research.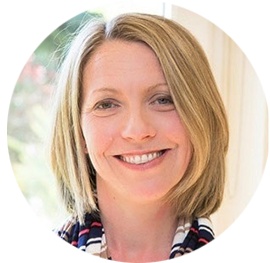 Dr Janet Aylott
Janet is a doctor in nutrition science and was previously a company nutritionist for Nestle UK.
Emma Brown & Amy Wood
Nutritionists Emma Brown (ANutr), MSc Human Nutrition and Amy Wood (ANutr), MSci BSc Nutrition, are passionate about helping members to understand how diet affects long term health. Their aim is to educate people about good. to are passionate about helping to educate members about good nutrition and how it benefits their long term health.