An activity diary for non-Olympians. (+ Fitbit)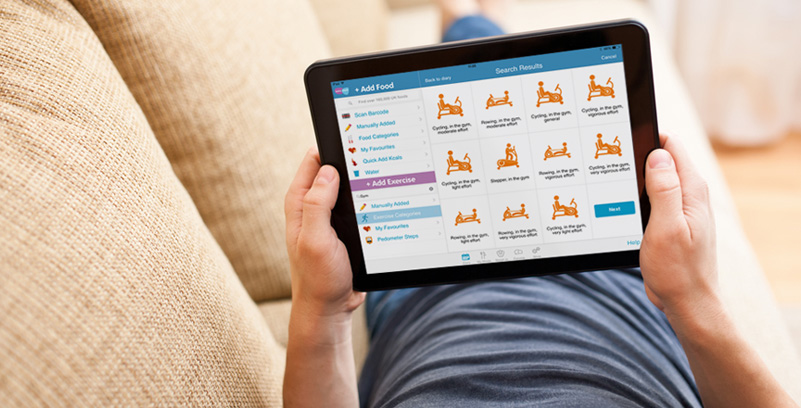 We're eating more and exercising less as a nation. We're also eating more energy dense foods and our busy lifestyles can make it hard to fit in exercise.
To help offset your energy intake, we've created a practical and extensive activity and exercise database so you can track any calories you burn.
And we aren't talking exercises for the super fit here. Almost everything we do burns calories, so we've also included activities we know you'll be comfortable doing - like fitness DVDs, Wii Fit games and household chores. They're included in the same simple interface as your food diary.