Nutracheck - the online Food Diary Service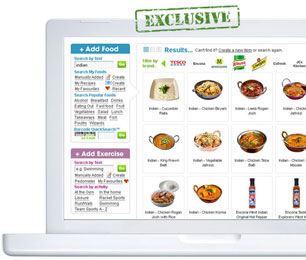 Nutracheck is a leading online Food Diary service that offers loads of tools to help you lose weight. We understand that a big part of achieving your weight loss goal is counting calories - and we all eventually experience how tiresome tracking the number of calories we consume each day can be.
That's why with your Nutracheck Food Diary, you have a calorie counter at your fingertips that includes over 300,000 US foods.
With Nutracheck, we'll give you a daily calorie target that has been personalised to help you reach your weight loss goal by a specific date. To stay within your target, fill in your online Food Diary each day using our UK food database to find the food and drinks you've consumed. Your own personal counter will track how many calories you're consuming throughout the day, to help you easily stay within your daily target.

The Nutracheck iPhone and Android App
As well as an online Food Diary, Nutracheck offer loads of other great tools to help with your weight loss. You can download the Nutracheck App for free and take our calorie counter and your Food Diary with you. So no matter where you are, you'll be able to enter foods into your diary so it doesn't slip your mind.
What's great is when you update your diary using the app, it instantly updates in your online account as well. You can start using Nutracheck now using the App. It's available to download for free on iPhone and Android.
Ongoing weight loss support
Your Food Diary has a built-in emotional eating tracking tool - allowing you to tag foods you eat with an emotional trigger. You'll get personalised reports depending on the triggers you tag your foods with. Helping you identify and change behaviours, you'll receive constructive feedback to help break the cycle and better manage the situation in future.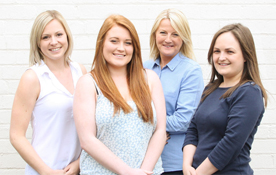 When losing weight, support and encouragement really helps, so you'll find lots of Nutracheck members in our online forums. Chat to fellow members and receive messages of support to help you along the way. What's more, we run regular weight loss challenges that you can participate in with other members. The Nutracheck forum is available online and through the App so you'll always only be a click away.
Furthermore, Nutracheck has a dedicated UK customer care team available by phone and email. If you have any nutritionally based questions, our expert nutrition and fitness experts are on-hand to provide expert support.
So if you're new to weight loss, or you've tried every other dieting approach under the sun, try the Nutracheck calorie counter to keep your online Food Diary and receive great support every step of the way.